The Northeast Area Strings Academy of Wichita, Kansas (NASAW)
is a summer music program designed to educate and encourgage African American String Students.
We are celebrating over 20 years in the Wichita area, come join us~
 2015 Summer session: May 28th through July 18th!

Summer session: May 28-July 17, 2015
NASAW's summer session consists of eight weeks of private lessons. These lessons are taught on Thursday evenings (North Heights Church 3030 N. Hillside) and Friday mornings (Tabernacle Bible Church 1817 N. Volutsia) at your scheduled time. Times may be scheduled when you enroll.
July 17th we will have a workshop with Rob Kapilow. Rob is a conductor, pianist, composer and commentator who will work with professional musicians to show how music comes alive. In addition to listening and observing his work, NASAW students will  have the opportunity to work in coaching sessions on their solos and small ensemble work from their summer private lessons.
Our summer ending recital is Saturday, July 18th at North Heights Church, 3030 N. Hillside.
Click here to sign up.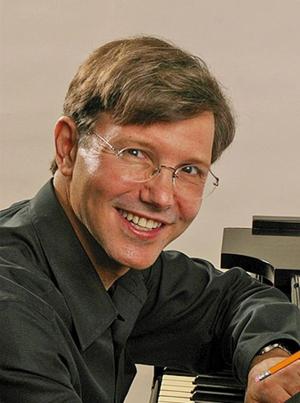 July 18th, NASAW works with Rob Kapilow!
Rob is a pianist, conductor, composer, and commentator who will dissect the Dvorak American String Quartet, shed light on its magnificence and even unravel some of its mysteries.  You will definitely experience an "aha" moment after he examines this incredible music and hear it performed live by CMATB's featured guest artists.  He will open your mind and ears.  NASAW students will also participate in coaching sessions on solos and small ensembles. 
Robkapilow.com











Suzuki Violin Program
 On Thursday evenings at North Height Church, 3030 N. Hillside we'll have a Suzuki Violin class for beginners taught by Marta Prugar. This is primarily for young students and violins will be available to use for the class. The class begins on May 28th and ends on July 16th. Our Suzuki class will be featured at our Saturday, July 18th recital. Use our enrollment form on this site and specifically request the Suzuki class in your information. Come and explore learning the violin with Ms. Marta!